Comings & Goings – Films & Events
Starting October 25,
LITERARY JEWELS –
Gems from America, Eastern Europe, and Israel
A look at the great Jewish writers through a series of talks and films.
4 Talks, 9 films, special guests and more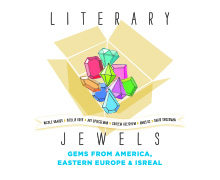 Film passes and single tickets
Tickets on sale now.
LITERARY GEMS - JEWELS FROM AMERICA, EASTERN EUROPE AND ISRAEL takes a look at some of the great Jewish writers and the thread that binds them. ... more ...
Wed Oct 25, 7:30 PM
October 25 - December 10
various venues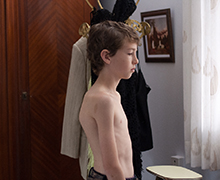 "... poignant ..."
Variety
INTIMATE GRAMMAR is an inner journey rich in detailed observation. ... more ...
Sun Dec 10, 11:00 AM
Director Nir Bergman via Skype
Center for Contemporary Arts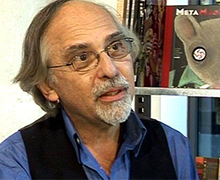 Comics and the graphic novel
Film and Talk
The role of Jewish artists/writers in comics and the graphic novel is the subject of FROM SUPERMAN TO SPIEGELMAN - COMICS AND THE GRAPHIC NOVEL. ... more ...
Sun Dec 10, 4:30 PM
With talk by Dr. Laurence Roth
Center for Contemporary Arts

Comings & Goings – News