Comings & Goings – Films & Events
TWO COMMUNITY SCREENINGS
In Commemoration of Yom HaShoah
NEVER AGAIN IS NOW
FANNY'S JOURNEY – a special "teen screening"
No charge for tickets but reservations required.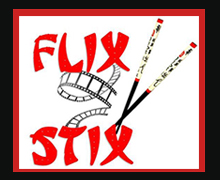 Movies & Chinese Food!
Our Christmas Day Event
It's our fourth annual FLIX & CHOPSTIX, movies and Chinese food on Christmas Day! This year we're featuring a tribute to author and screenwriter Nora Ephron, starting with the critically acclaimed bio-doc, EVERYTHING IS COPY. We're pairing it with the Ephron film our audience voted as its favorite, WHEN HARRY MET SALLY. Join us for the movies then stay for the optional Chinese dinner. Specially priced double feature packages available as well as single film tickets, all with and without the Chinese dinner. ... more ...
Sun Dec 25, 1:00 PM
Both films screen at 1:00 PM
Center for Contemporary Arts
Sun Dec 25, 3:00 PM
Both films screen at 3:00 PM
Center for Contemporary Arts
Sun Dec 25, 5:00 PM
Chinese Dinner at Temple Beth Shalom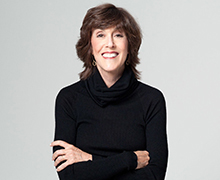 "... exquisitely involving ..."
San Francisco Chronicle
Written and directed by her son, Jacob Bernstein, EVERYTHING IS COPY tracks Nora Ephron's rise from the mailroom of Newsweek to a notable stint reporting for the New York Post, where she caught the eye of influential editors like Helen Gurley Brown. Marked by biting honesty and intelligent humor, her incisive writing soon began appearing regularly in the New York Times, Esquire and Cosmopolitan, winning devoted fans and foes alike. ... more ...
Sun Dec 25, 1:00 PM
Center for Contemporary Arts
Sun Dec 25, 3:00 PM
Center for Contemporary Arts

Comings & Goings – News